Mental Health Care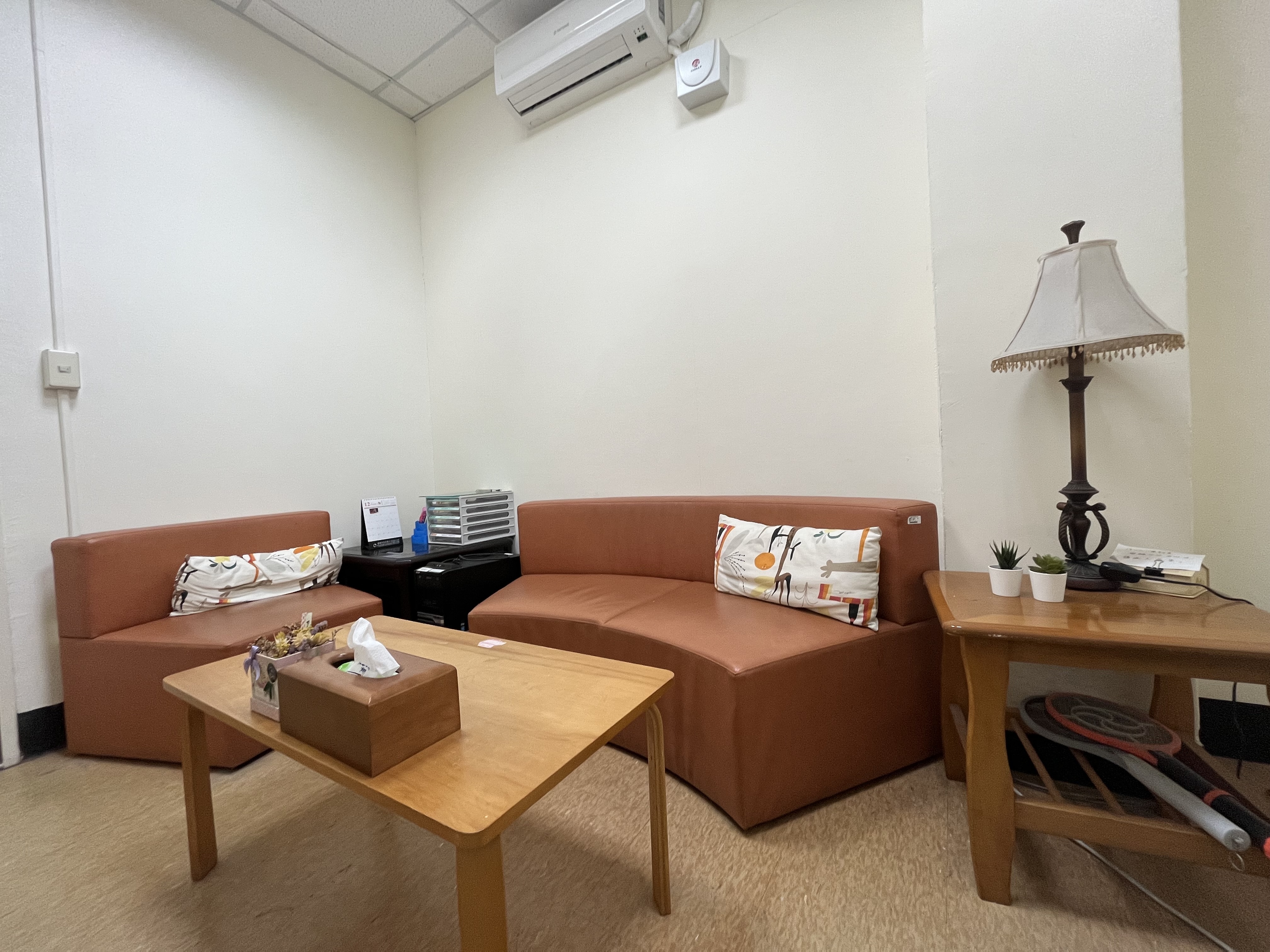 Student Counseling Center supports all students who are enrolled at Taipei Tech on any issue that they may be facing. Meetings with a counselor (licensed psychologist, psychiatrist or lawyer) are free and confidential. Also we offer a wide range of workshops, classes, and services available to all Taipei Tech members. Try one of our stress relief course, meditation, or other mental health classes.
Taipei Tech who have mental health concerns, whether they are in immediate distress or not, on-campus or elsewhere, can make an appointment here. (see below instructions.)
Office of Military Education provides advice and treatment for urgent problems, both physical and emotional, that require prompt attention but are not life threatening emergencies. If a problem seems life-threatening, please call 119 immediately.
On-campus Emergency Line:02-87730660 or 0933-013503
Off-campus Emergency Numbers:119 (Ambulance), 110 (Police)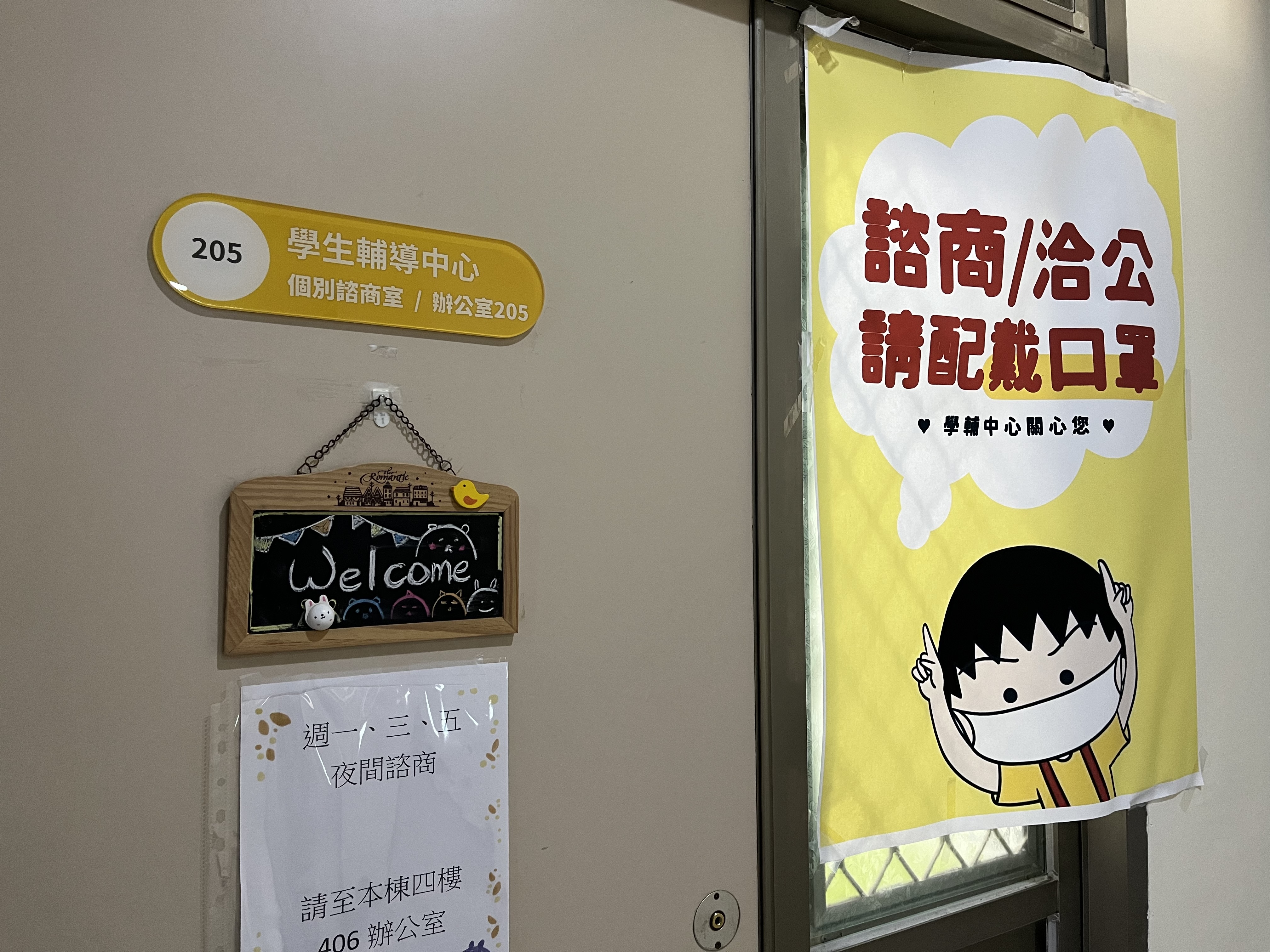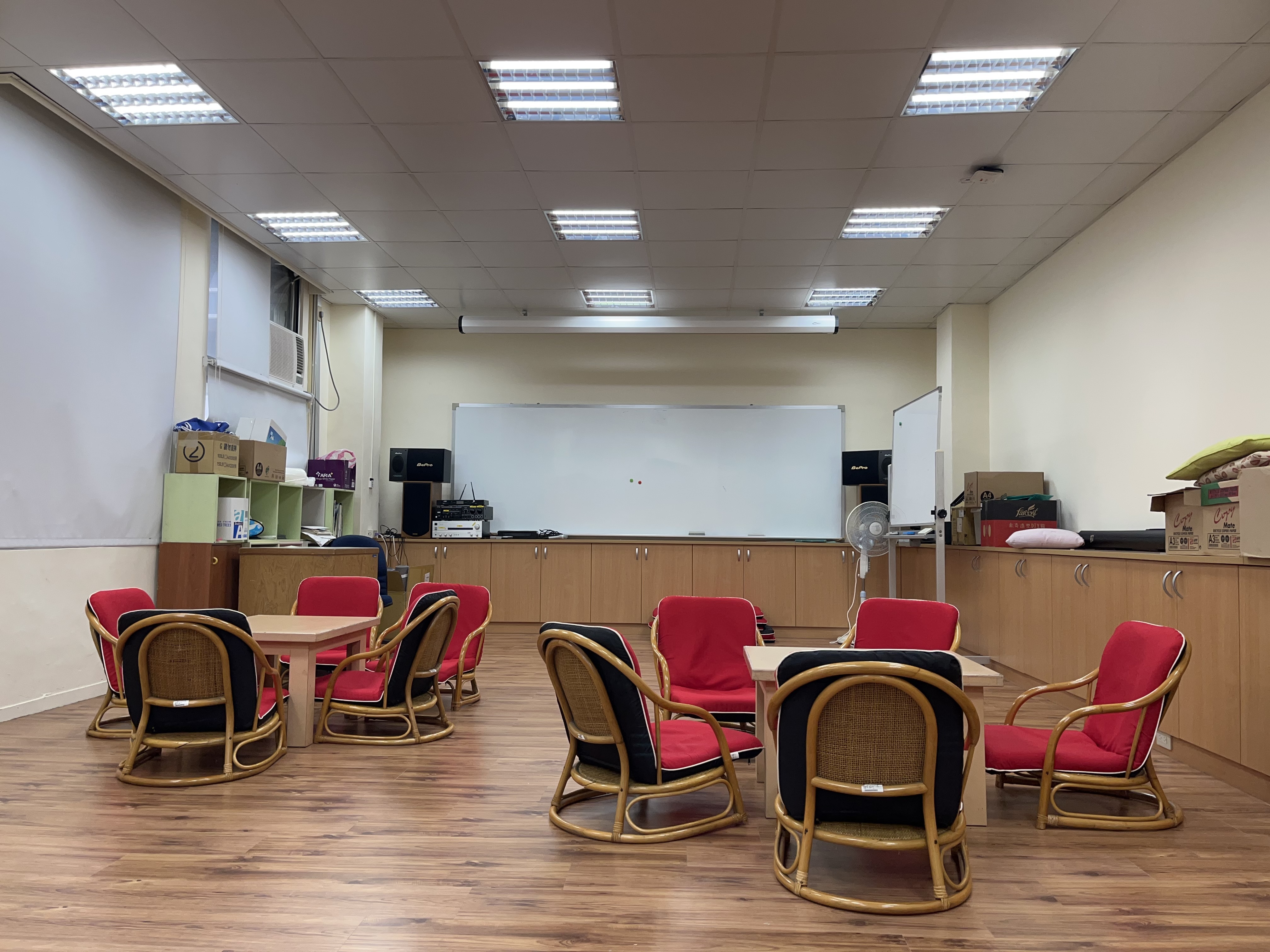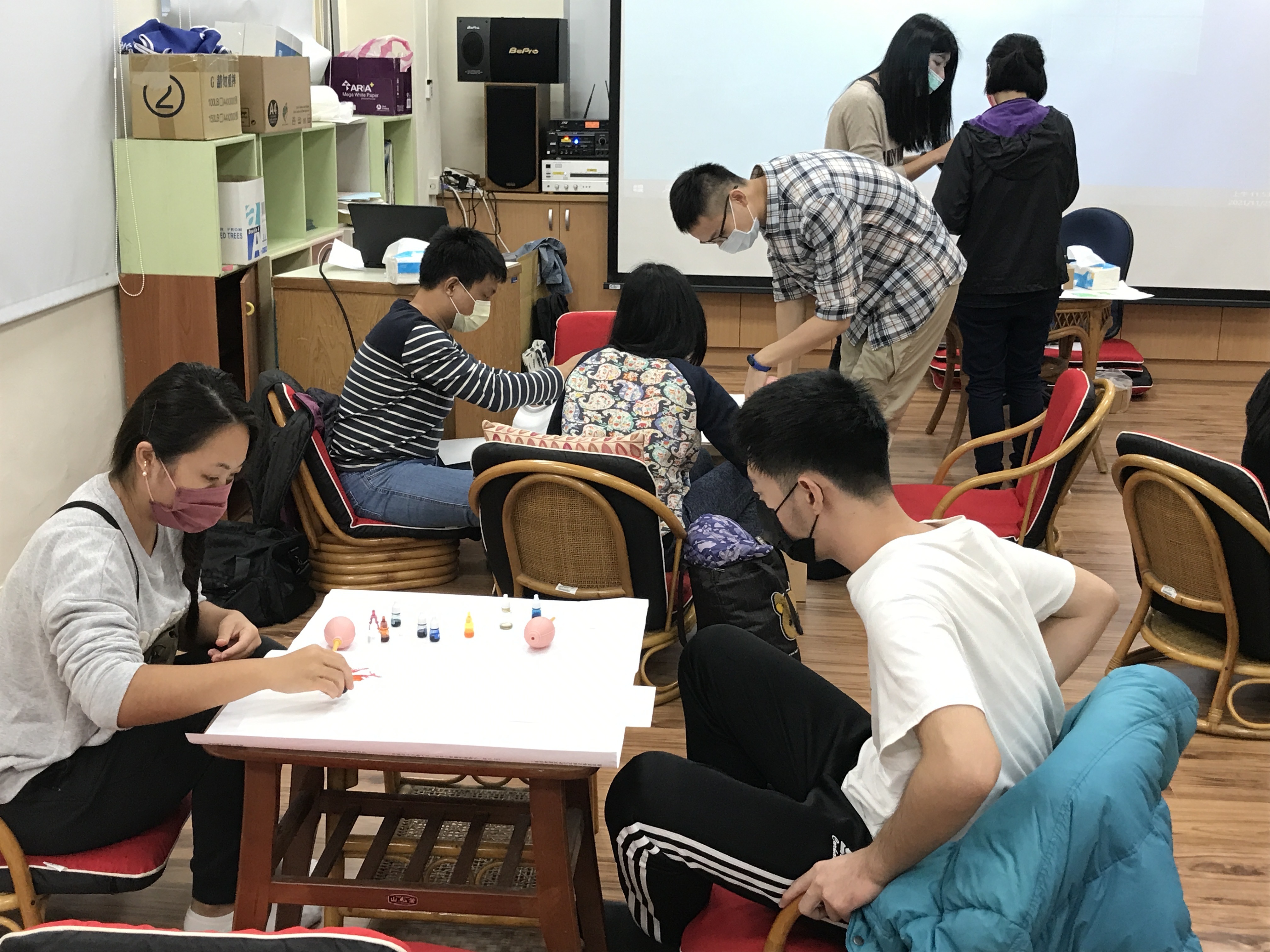 Location